Media Information & Requests
Baldwin County wants to be accessible and responsive to its citizens. Sharing information about important news and events is a big part of ensuring that you stay informed.

Baldwin County Commission's mission is to "Provide customer-focused services to people who live, work and visit Baldwin County so they can enjoy a safe and thriving community and experience our unique heritage and natural resources." In order to fulfill this mission, we strive to provide high-quality service to the community by sharing accurate, timely and useful information about county services, projects, events, programs, initiatives and facilities.


---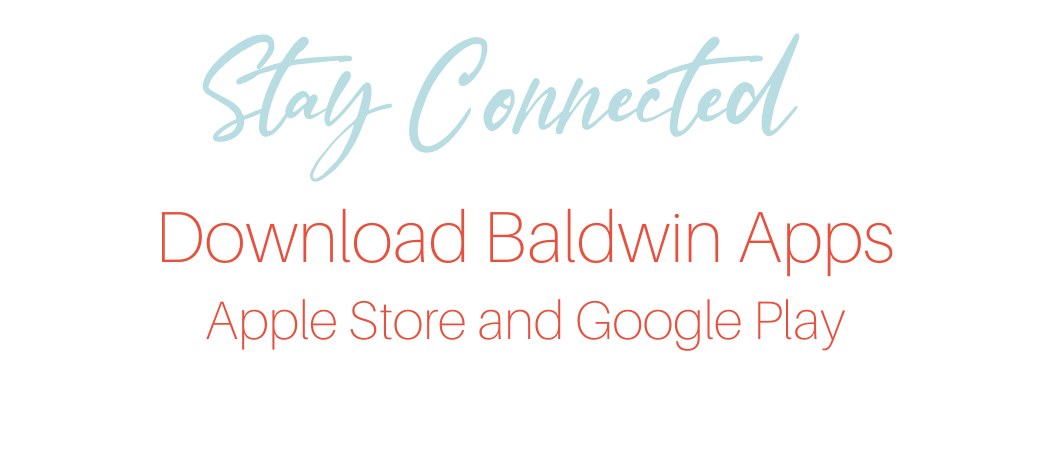 ---
Baldwin County Citizen Photo Submissions:
Share your photos of beautiful Baldwin County with us!
Send them to photos@baldwincountyal.gov and we'll share them to our social media.
Don't forget to let us know where the location of the photo was taken!